Japanese game store Meteor has been running its "My Famicase" art exhibition for a couple of years now. Famicase is a crowd-sourced art exhibit, where artists from all around the world dream-up imaginative Famicom titles to place onto an actual cartridge.
---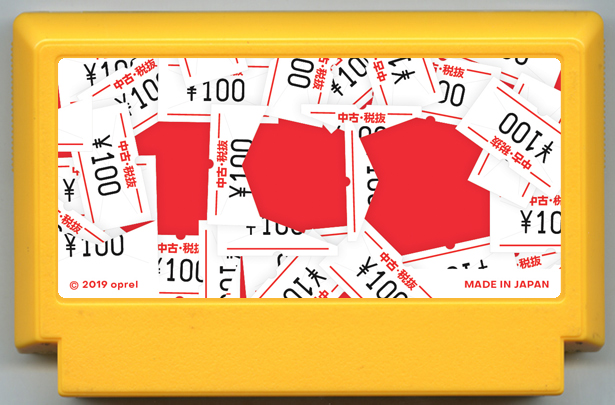 108 (2019)
Enjoy the consumption tax! You are a simple salesclerk that works for a yen a day. Work 108 days in a row to buy yourself a game!
---
The Dowel Family 2: Marooned (2020)
The Dowel Family finds themselves stranded on a deserted island! In a journey of survival, adventure and mystery, they must work together as a family to find their way back to civilization. Can they hold it together?